Home
\ Commercial \ Commercial Telephone Systems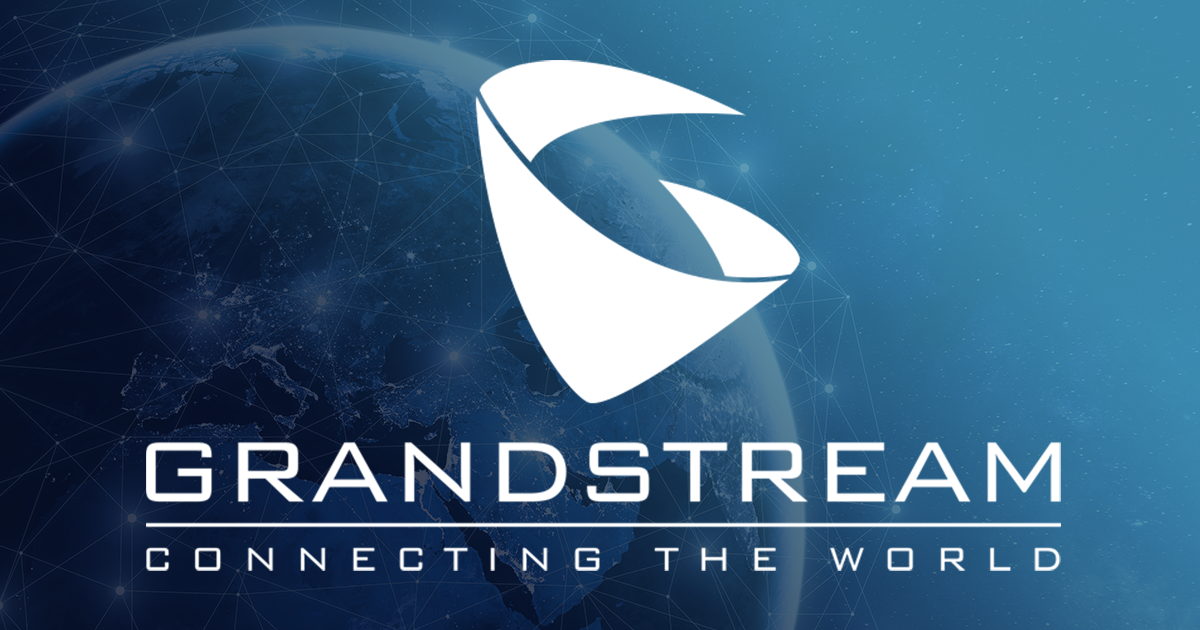 Grandstream - On-Premise Carrier Grade IP Phones
A modern phone system should have all of the most important features including; Voice-Over-IP (VOIP), ability to take analog lines over Plain Old Telephone Service (POTS), ability to customize behaviour of incoming lines and recordings / menus, voicemail, and all the rest of the creature comforts you've come to use in your daily office environment including transferring and parking calls, etc. On all of the above, Grandstream delivers - and most importantly, its on-premise - meaning the equipment is yours forever, with no monthly charges or concurrent subscription model.

Grandstream product catalog
Grandstream phones come in a myriad of shapes and sizes including desk phones, portable phones, slim and light weight sets that can be wall-mounted, as well as robust desk phones that can operate your office's reception and switchboard with ease. The phones are simple and easy to use, with powerful features that keep your business running in the modern era including:
• Forward-to-cell functionality
• Bluetooth capability
• Built-in wifi
• Common phone features like speed dial, conference calling, parking and transferring, etc.
Olson Electric installs, maintains, and configures Grandstream IP phonens for our clients in order to satisfy our clients needs to have both modern comfortable phone systems and also not fall into the trap of provider subscription systems such as those offered by Telus or other providers. In a modern digital world where the internet powers everything, Granstream sits positioned to handle your calls and prepare you for transition to VOIP lines, internet telephony, or any other modern issue.
What is VOIP?
Voice-Over-IP is a simple term that means your voice signal is carried over internet terminted cable (like Cat5 or Cat6) rather than over analog copper telephone lines. VOIP offers superior call quality and control, without sacrifice. In the next decade, most telephone traffic will be routed fully from end-to-end on VOIP, merging telephony with the internet world. A phone system from Grandstream is postured to handle that change gracefully, unlike some of the older brands like Nortel, Panasonic, Meridian, etc.
What is On-Premise?
On-premise equipment is mounted (and usually fully owned) by you, the business, in much the same way as your existing or previous phone system. It gets installed in your electrical room or networking room, and once complete, offers you superior quality calls without the burden of subscription fees.
What is Cloud VOIP?
Cloud VOIP is similar to cloud services like Google, Amazon, etc; the equipment is installed in a data center somewhere else in the world and your phones connect to it over the internet, achieving the same call quality and configuration options without having the equipment yourself. Cloud services usually come with subscription fees and ongoing support requirements.
Interested in a phone system update?
Book an appointment today